PROFESSIONAL POWER WASHING SERVICE IN KATY
If you're looking for high-quality exterior cleaning services in Katy, Texas, contact us at Pressure Washing America, LLC immediately. With Katy seeing an unprecedented level of growth lately, we have been receiving numerous requests seeking our services.
We offer the best window cleaning, roof cleaning, power washing, and pressure washing services in Katy.
Ensure that you engage the services of a company that you can trust to get the project completed the right way without any hassles.
Residential Power Washing:
Our premium pressure washing services for homeowners includes sidewalks, patios, fences, pool decks, driveways, and house washing, apart from other specialties.
If you want a reliable company that provides top-notch residential power washing services, don't hesitate to call us right away!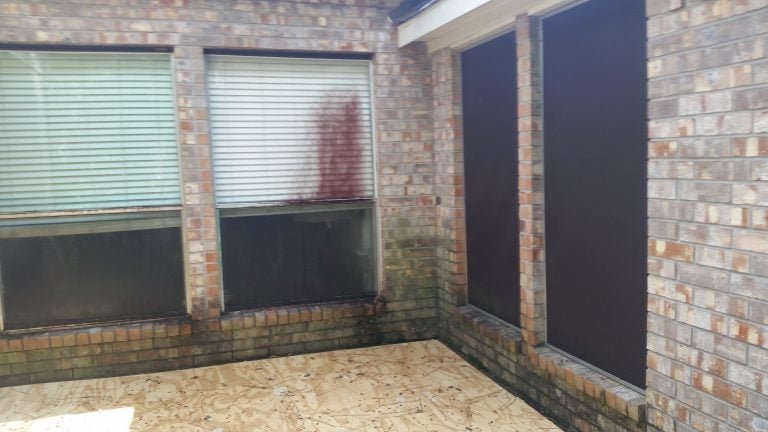 Commercial Power Washing:
Don't try to get your regular maintenance staff for your commercial power washing requirements. He won't have the necessary equipment, chemicals, techniques, or tools for getting the task done properly.
By deciding to go with the professionals at Pressure Washing America, LLC you are assured of professional results, which are worth every penny.  We work with companies like Starbucks, Chic-Fil-A and Walmart so you know you can trust us! 
Low-Pressure Roof Cleaning:
A number of houses in Katy are becoming outdated and old, due to which their roofs are getting stained increasingly.
It is possible to remove those brown and black streaks or stains with the right equipment and detergents – which we possess in abundance.
But you also need someone who knows to navigate intricate and steep rooftops without a worry – and that isn't something that a normal handyman or gardener can do. By hiring a professional, you can obtain excellent results that last for years.
Spot Free Window Cleaning:
Most people tend to overlook their windows. However, it accounts for a major portion of your home's interior and exterior walls – so, why not have them washed properly?
Mildew, dirty, and mold tend to build up over time on the screens and the glass, making it a major eyesore if you don't address it on time. High humidity levels and a fluctuating temperature range, both outside and inside the house can lead to mildew, mold, and dirt buildup. Avoid all of that by engaging our services. We'll make them as good as new again!
Contact Us
We respond in minutes: